Who is the Water and Climate Collective for?
The Water and Climate Collective is for students interested in looking at water and climate issues from all angles. Dive deep into the science, policies, and socioeconomics that underpin these crucial issues of our time. From drinking water access to the strategic preparation for an uncertain water landscape, from the critical domain of water rights to the complexities of cross-boundary disputes, we will delve into every facet of these grand challenges in a welcoming space with room for all perspectives. Membership is free and open to all undergraduate and graduate students at Ohio State.
Why be a member?
Members will have access to regularly scheduled, student-led dialogues that include faculty, experts, and community leaders. The Water and Climate Collective will also organize field trips and community service opportunities and coordinate and identify campus-wide lecture series and networking events.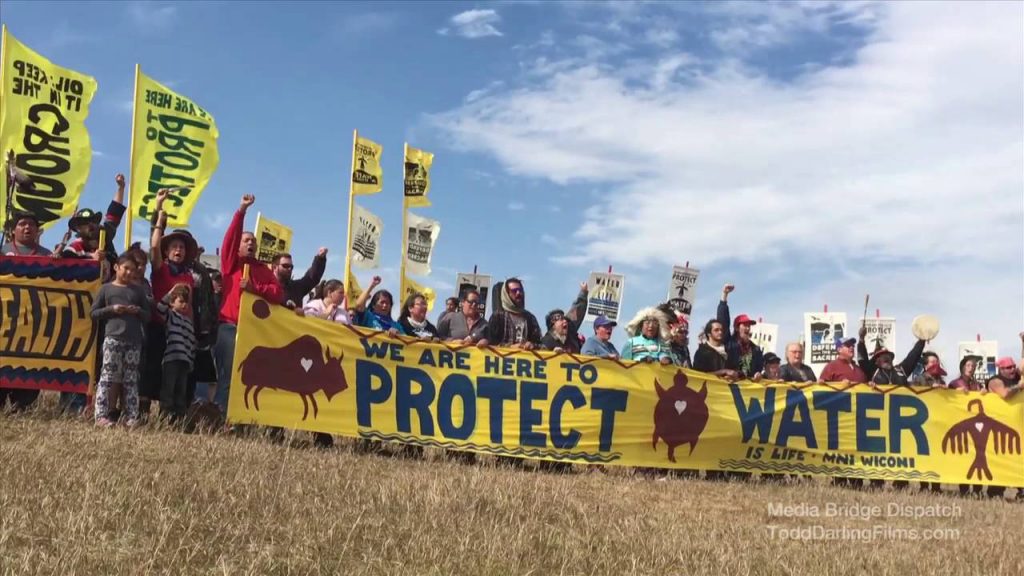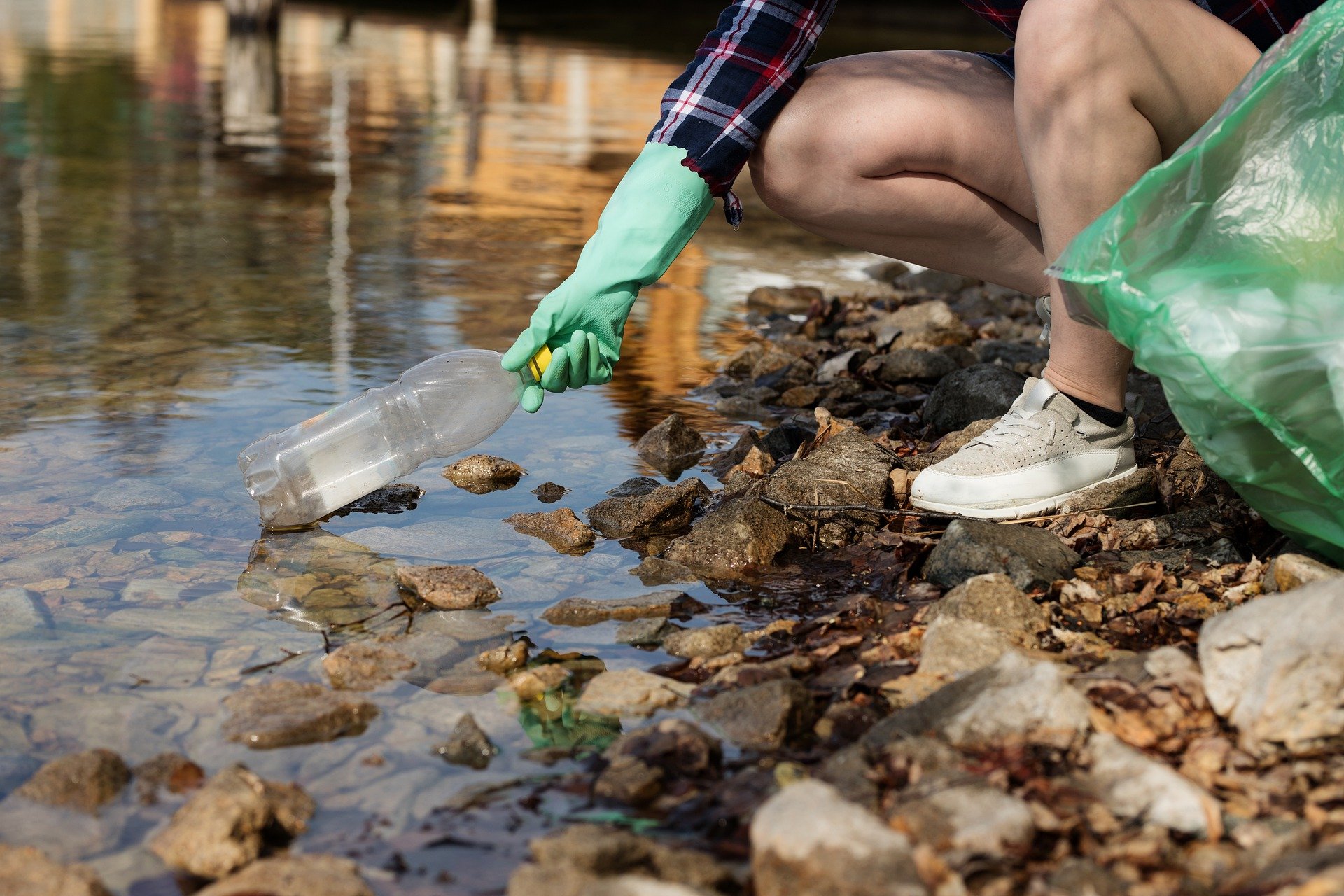 Why are we creating the Water and Climate Collective?
The creation of the Water and Climate Collective stems directly from student feedback. Students have repeatedly expressed frustration with the difficulty they have connecting with other students with similar interests outside their programs of study. Students have also expressed a desire for engagement opportunities with centers and institutes on campus without the time-heavy commitment of an internship or research position.  
GWI and the Byrd Center are working to create that space for students from across the university from all disciplines to connect around the pressing issues of water and climate. No matter what you're studying, chances are water and climate impact it. We want to give students a holistic view and expose them to the interdisciplinary nature of these challenges that face humanity.
The water sector, in particular, needs more diversity and inclusion (do we know the stats for the water sector?). Black, Indigenous, and People of Color (BIPOC) individuals comprise only 5% of the energy and utility sector, compared to 15% in other sectors. Women comprise only 20%, compared to 47% in other sectors1. GWI is committed to increasing diversity and inclusion through the Water and Climate Collective. Faculty experts and industry leaders of diverse backgrounds will be invited to guide student discussions and present their work in a lecture series. We also want to attract diverse students to bring as many different voices as possible to the conversation.